AMARGOSA CONSERVANCY
---
Working toward a sustainable future for the Amargosa River and Basin through Science, Stewardship, and Education.

From its headwaters north of Beatty, NV, the Amargosa River flows underground in a southerly direction. Near the Dumont Dunes, it makes a big u-turn and heads north into Death Valley National Park, finally terminating in Badwater Basin, the lowest point in the United States.
The river surfaces in a few places, around Beatty and in the Amargosa Canyon south of Tecopa, CA. At times after large rainstorms, the entire course of the river will flow above ground.
The Amargosa River and Basin provide unique desert habitats. The greater ecological setting for the river is the Mojave Desert.
In one of the hottest and driest places anywhere, the river and nearby springs provide islands of water that support a variety of plants and animals. Often these animals are unique to the area – or endemic – meaning they can't be found anywhere else on earth.
Explore
Visit the Amargosa Basin
From Birding to botany,
walking to off-highway vehicles
there is much to see and do
Amargosa Vole
This small, endangered rodent won our hearts
We work hard to help restore their
habitat and increase their population.
Read more on the Vole page.
Who We Are
Protecting the wilds, waters,
and communities of the Amargosa Basin
and Eastern Mojave.
LATEST NEWS FROM THE BLOG
The Amargosa Conservancy, a California and Nevada 501(c)3 with a nearly 20 year history of conservation action in the Death Valley region, seeks an executive director to lead the organization into the future. The Amargosa Basin is one of the biodiversity hotspots of...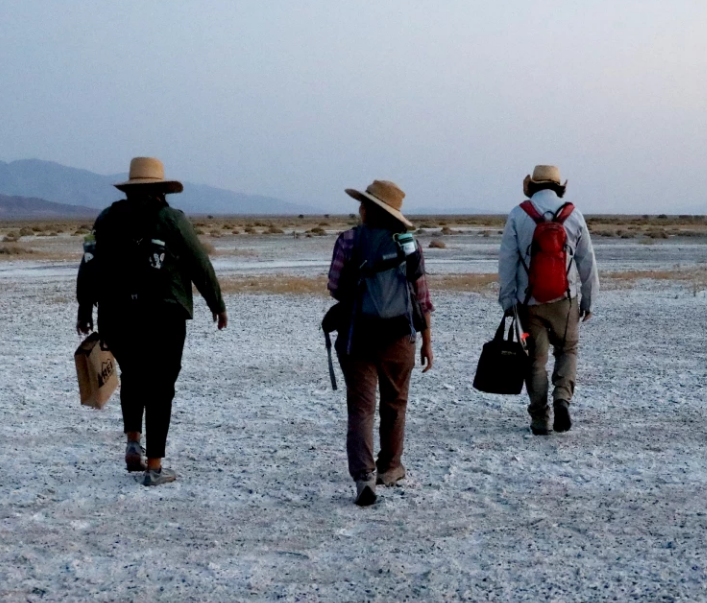 This week the Los Angeles Times published a beautiful, moving and elegantly illustrated article by Louis Sahagún, covering projects across California with the noble goals of rescuing a variety of biological species from extinction and revitalizing plants and wildlife...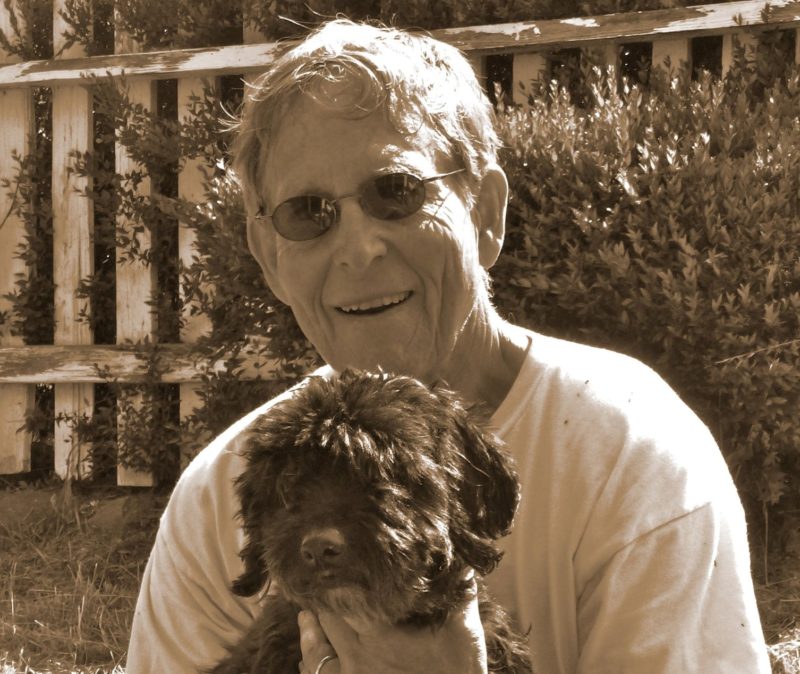 It is with great sadness that we note the passing of Bill Christian, co-founder of the Amargosa Conservancy and beloved leader in Amargosa Basin conservation.