What We Do
---
Tecopa Water Project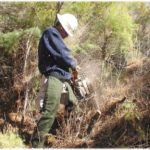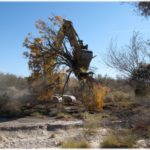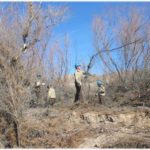 A small town in the heart of the Amargosa Basin needed access to clean drinking water
The community of Tecopa, California sits along the Amargosa River. Home to some 150 desert dwellers, it is rich in groundwater resources, with numerous hot and cool springs and wells throughout the town. Much of the water in these wells does not meet EPA standards for arsenic or flouride, elements with are naturally abundant in the groundwater. While some had been drinking the water  for their entire lives and continued doing so to the present, others would make the 40 mile one-way drive to Pahrump, Nevada to get clean drinking water.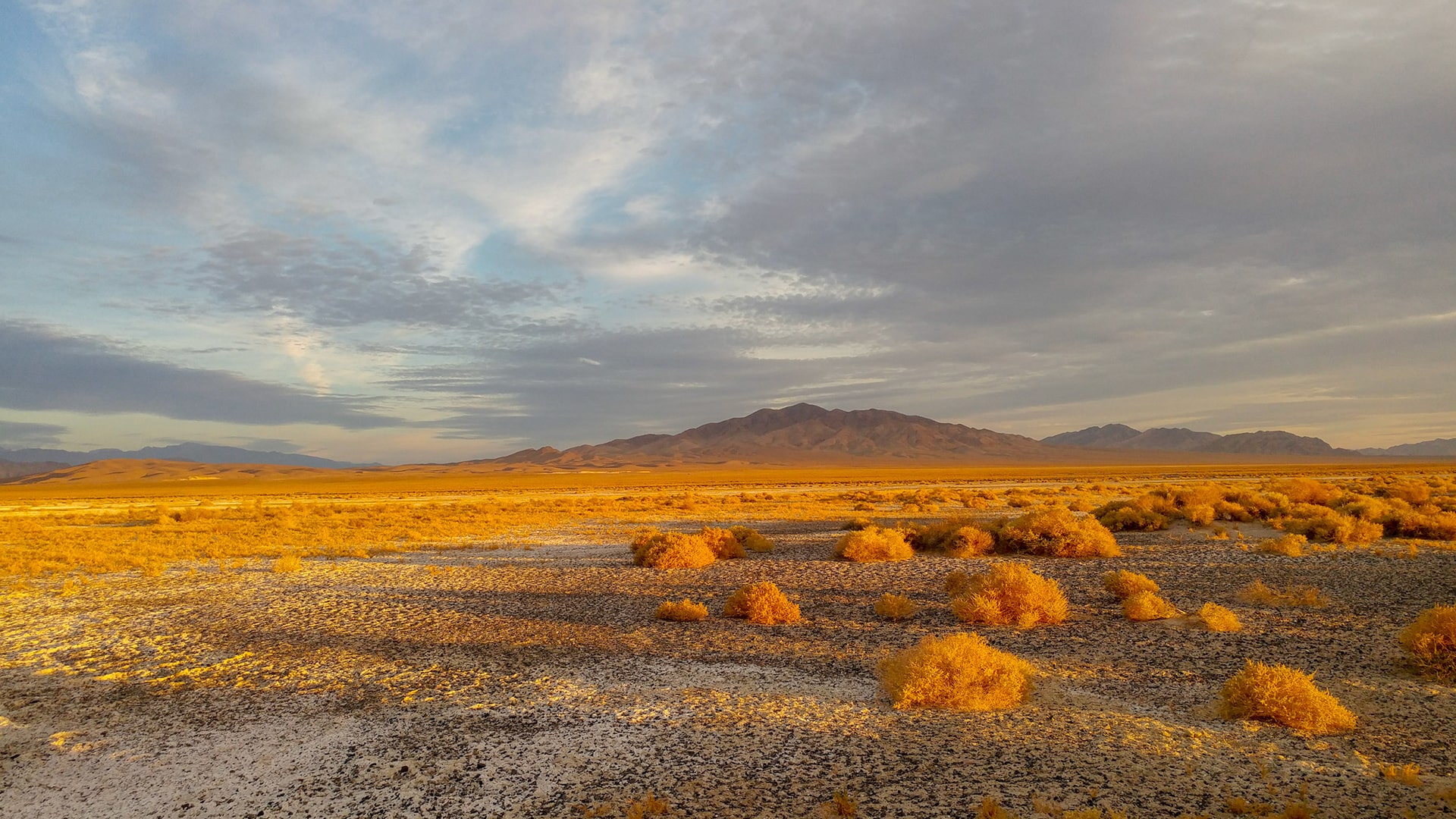 A water delivery program currently underway is an interim solution while a permanent drinking water station is under construction. This station will consist of a filtration system at a well, and a vending machine to dispense low-cost drinking water to residents and visitors alike.
This project is discussed in this excellent documentary by Bristlecone Media called Living in the Rain Shadow.