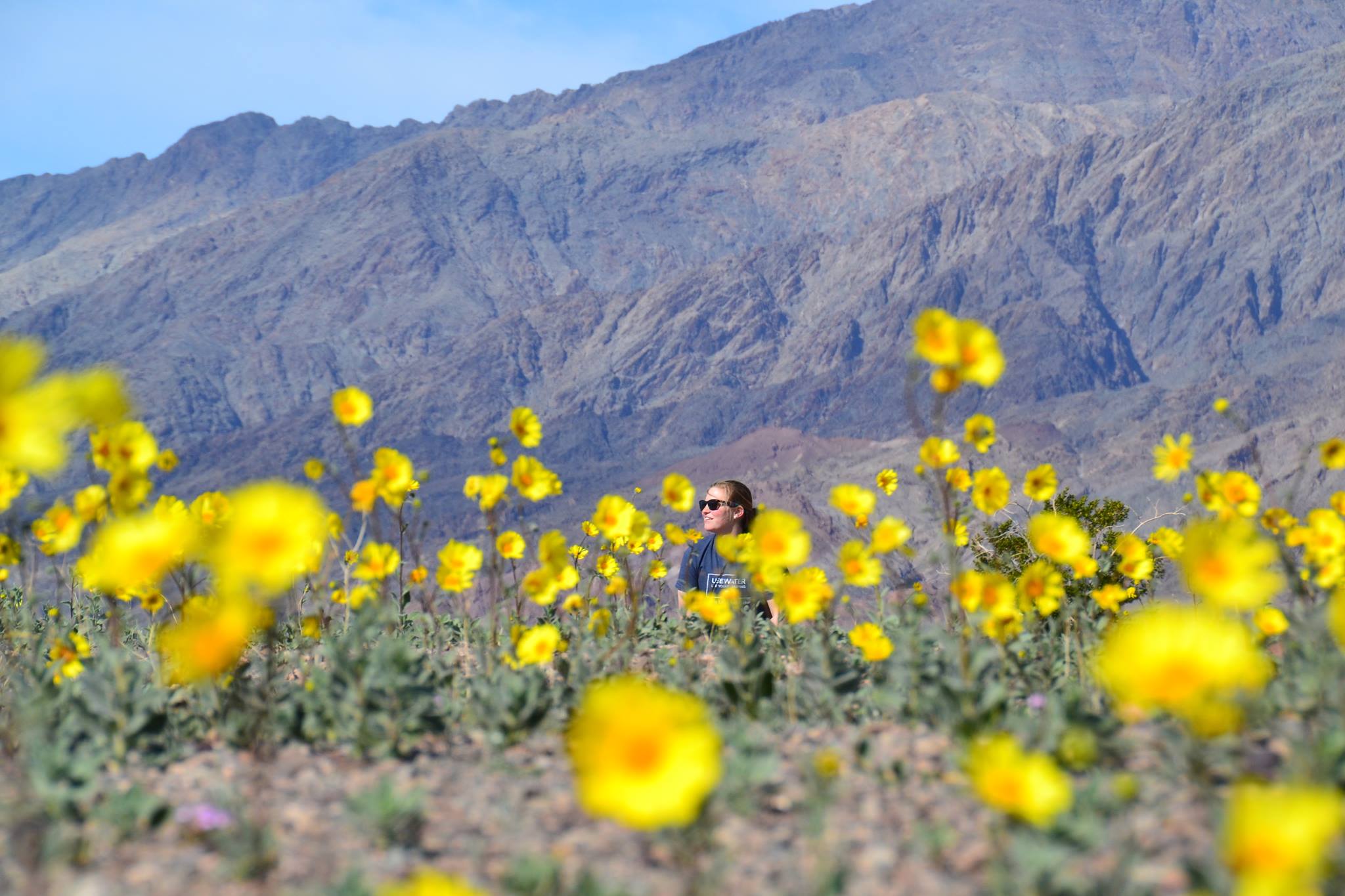 We will be starting this walk early in the day in the hope of having good lighting conditions for great photos. The walk is meant to help you find great spots in full bloom, and also to get you thinking about subjects, depth of field, motion, light, and color.
It could be a bit chilly at 7 am, so dress in layers and bring your coffee or other hot beverage. If you would like to camp out the night before, we would be happy to recommend some areas nearby that have good dispersed camping.
Please let us know you are coming by filling out the form below!
[gravityform id="11″ title="true" description="true"]